Tampa Florida Real Estate & Community Information
---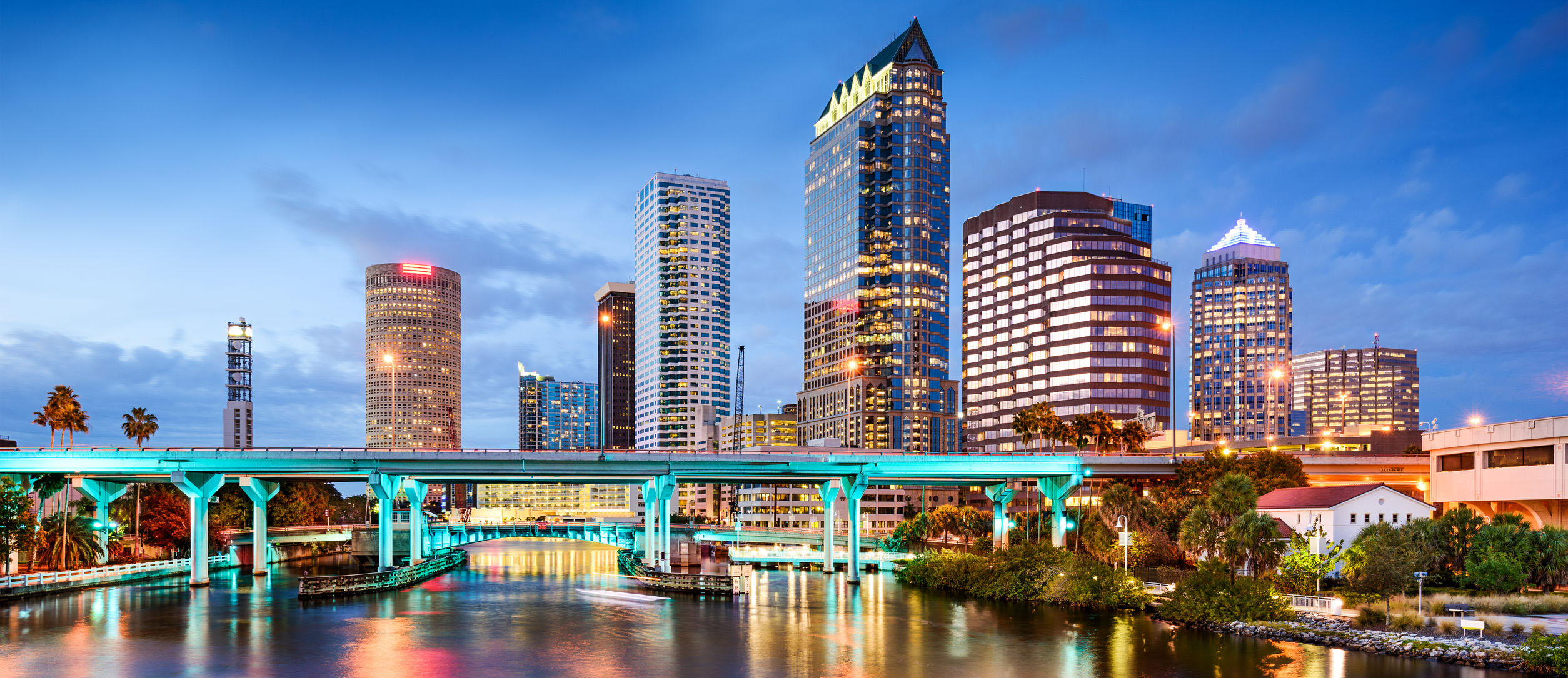 Located on Florida's west coast on Tampa Bay, Tampa is part of what is known as the "Tampa Bay Area." Over 4 million people call the Greater Tampa Bay area home. Tampa itself is home to some 335,000 "Tampans" or "Tampanians", as they are known.
Tampa is ranked at the top five of America's Most Popular Big Cities, a Best Outdoor City, Most Romantic City, Best Beer City, and Best City for an Active Lifestyle. The name of Tampa comes from a pioneer colony that lived near Fort Brooke in 1849, which was called "Tampa Town." The name was shortened in 1855 to "Tampa."
People have been living in the Tampa Bay area for thousands of years, as they relied on the sea for many resources. The United States took control of the area in 1821, building forts and trading posts. In 1845, Florida gained statehood, and just 4 years later, Tampa was incorporated as the "Village of Tampa".
After the civil war, Tampa was an isolated fishing village of only about 1000 residents. The town was poor at the time, but when phosphate was discovered in the Bone Valley region, the economy took a sudden change for the better. The railroad soon came, further pushing the economic growth of the area, as the phosphate and fishing exports could now be sent out by rail. In turn, new products along with tourists came by rail to Tampa.
Tampa Shopping & Dining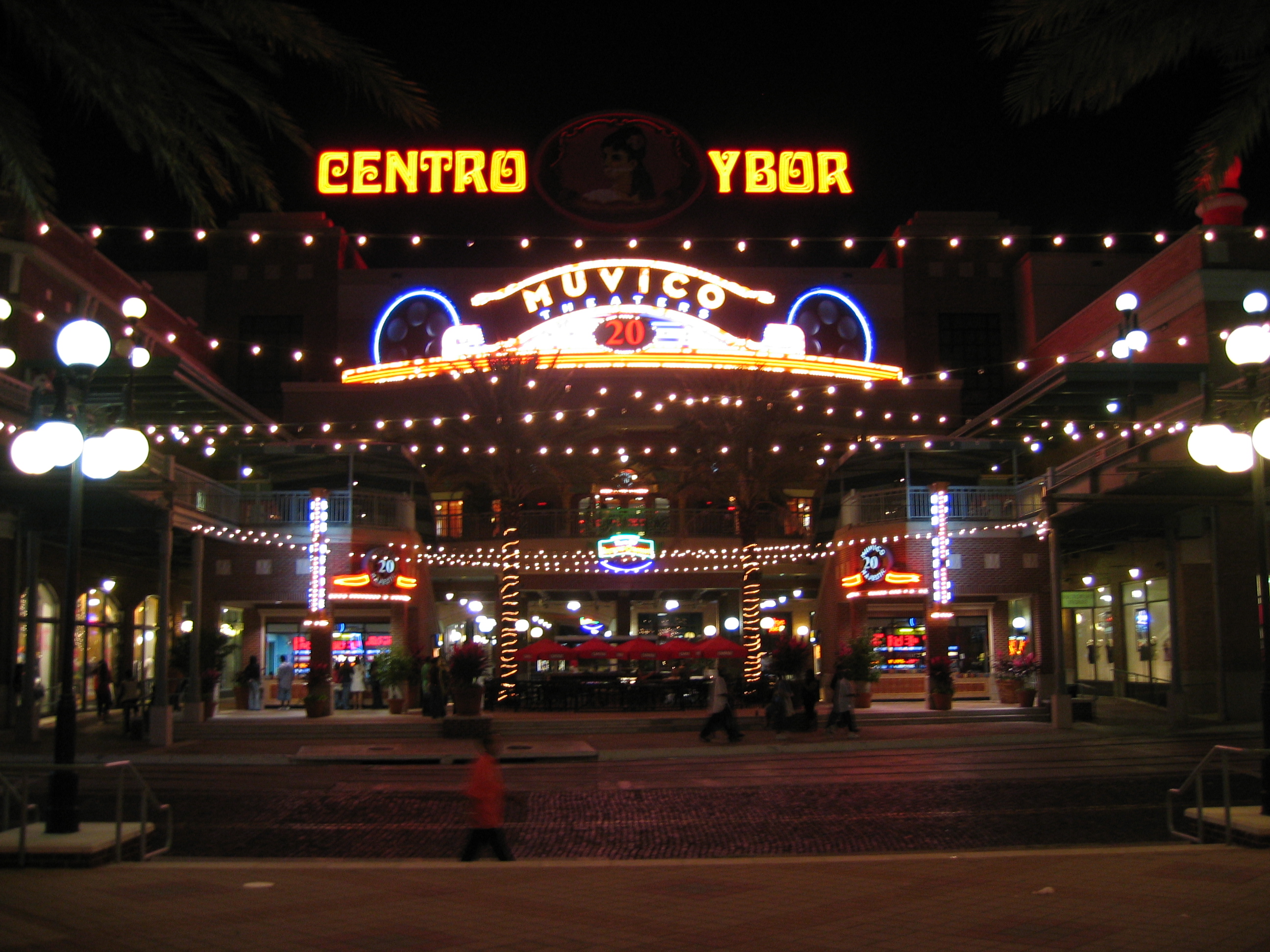 As you would expect, Tampa is brimming with world-class shopping and dining options. One of the highlights of the Tampa shopping scene is International Plaza and Bay Street, featuring luxury retailers such as Louis Vuitton, Burberry, and Gucci. And while you're shopping for the latest styles, you can satisfy your hunger at one of the many restaurants in the Plaza. If you feel like shopping in a more historic setting, Ybor City offers a unique blend of boutique cigar shops, exotic restaurants, coffee shops, and vintage boutiques. It's no wonder Ybor's 7th Avenue was recognized as one of the "10 Great Streets in America."
Other top shopping destinations in Tampa include Tampa Bay's historic Hyde Park, The Shops at Wiregrass, Westshore Plaza, Oxford Exchange, Davidoff of Geneva, Weekend Markets, and Tampa Premium Markets.
With over 2000 restaurants to choose from, you'll spend years discovering new flavors and dining experiences in Tampa. One of the highest rated restaurants in Tampa is Wright's Gourmet House, a premier deli in service since 1963, known for their deli sandwiches and scrumptious desserts. For some of the best Italian cuisine to be found in Tampa, La Terrazza Restaurant offers moderate pricing in a stylish setting. Wat Mongkolratanaram Thai Temple, Al's Finger Licking Good Bar-B-Que, and On Swann are also top dining destinations in Tampa.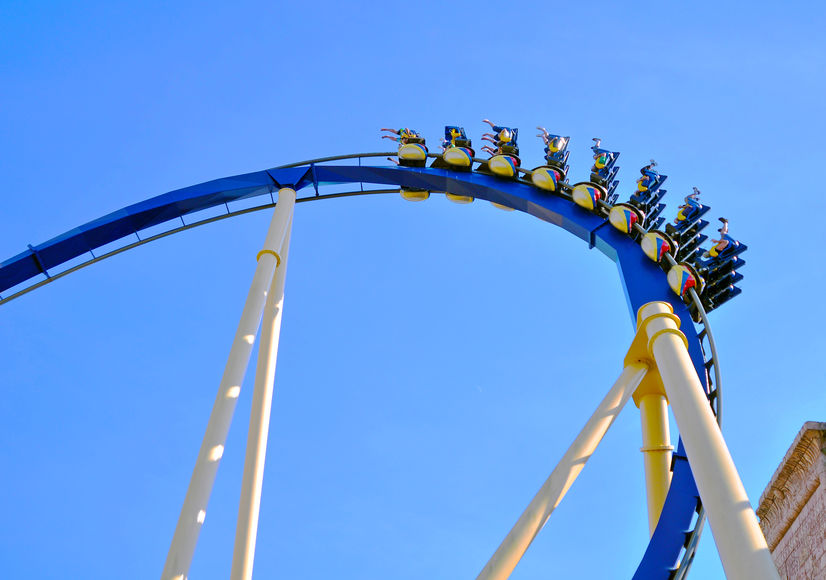 Parks & Recreation in Tampa
Tampa boasts an impressive 165 parks and beaches, along with 42 parks in the surrounding suburbs. You'll also find a number of popular attractions and theme parks, such as the Lowry Park Zoo, Busch Gardens Tampa, Adventure Island, and the Florida Aquarium.
One of the events you can anticipate in Tampa is the Gasparilla Pirate Festival, a mock pirate invasion held since 1904 in late January or early February. This is a major event that draws over 400,000 attendees and generates millions of dollars. You can also look forward to such events as the Outback Bowl, the Florida State Fair, Fiesta Day, and the MacDill Air Fest.
Tampa is also proud to be the home of 2 major pro sports league teams, NFL's Tampa Bay Buccaneers and the NHL's Tampa Bay Lightning. The Tampa Bay Rays are an MLB team that plays in St. Petersburg.
Education In Tampa
Students living in Tampa attend schools operated by Hillsborough County Public Schools, which is the eighth largest school district in the country. There are 208 schools in the district, with 133 elementary schools, 42 middle schools, and 27 high schools.
Higher education in Tampa is found on campuses of colleges such as the University of South Florida, The University of Tampa, Hillsborough Community College, Southern Technical College, and The Stetson University College of Law.